Print murals - on which material?
Cleverly selected murals enrich a room like berries enrich a cake. With a mural you can change the color climate of a room in a particularly harmonious way and create an individual atmospheric atmosphere.
In our online shop you can have murals printed on acrylic glass, canvas or aluminum Dibond as well as on photo paper. Each material has its own advantages:
Order murals online
This online shop specializes in high-quality murals - whether printed on canvas, acrylic glass, aluminum dibond or as a poster. Our murals are used at home as well as in hotels, waiting rooms, restaurants, etc.
Modern or timeless, colorful or subtle, stylish or extravagant - our murals create an individual living atmosphere. At art-trash.net you can buy murals in all sizes, on different materials, framed or even illuminated online. We offer a large selection of motifs and themes that perfectly complement different living contexts and set desired accents. Browse through our fine selection of motifs!
We are also happy to print your own desired motif as a mural. High-quality materials and fine printing let your family photo or holiday picture shine in a new dimension. You can upload the print template directly to the online shop or send it to us by email at info@art-trash.com.
Example - mural for living room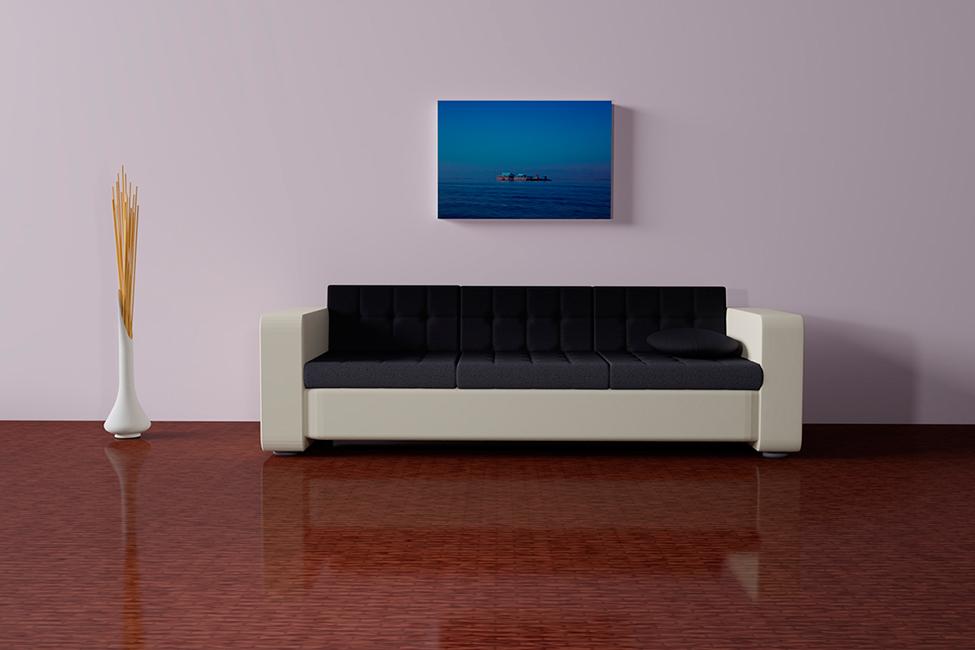 Example - mural for children's room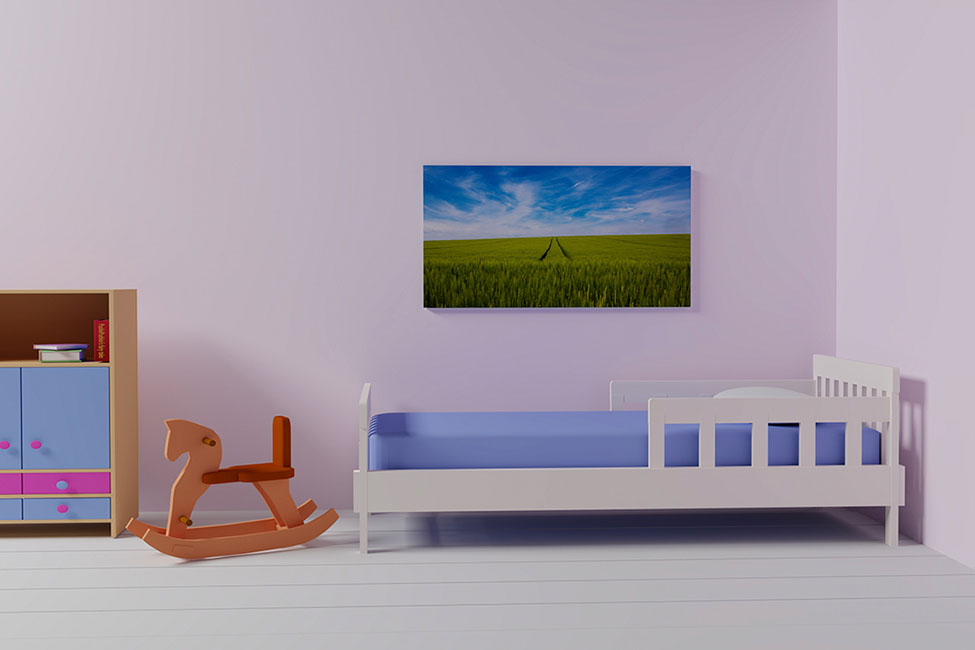 Example - mural for kitchen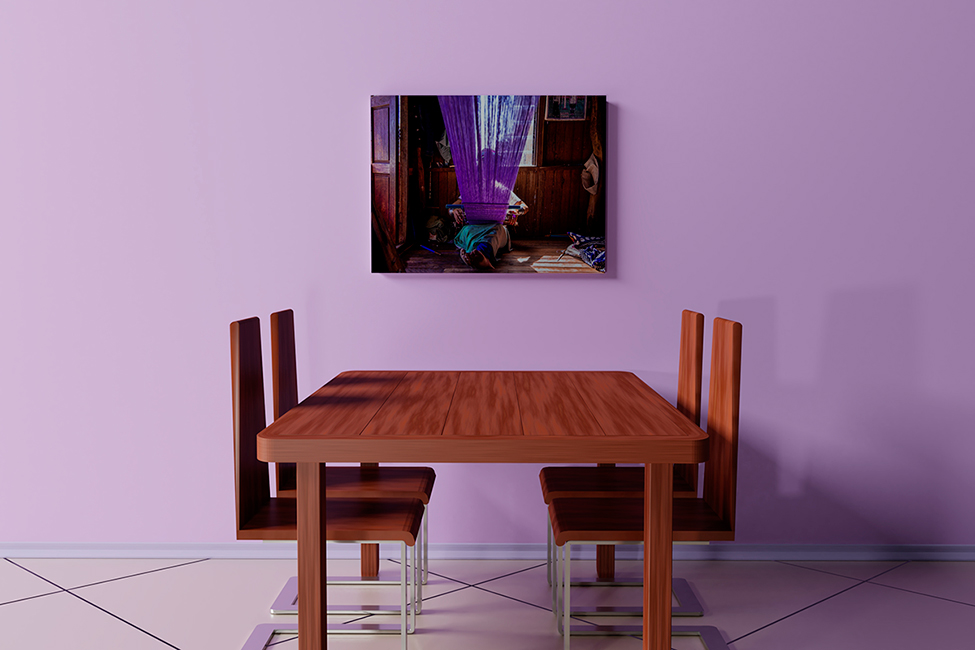 Example - mural for hallway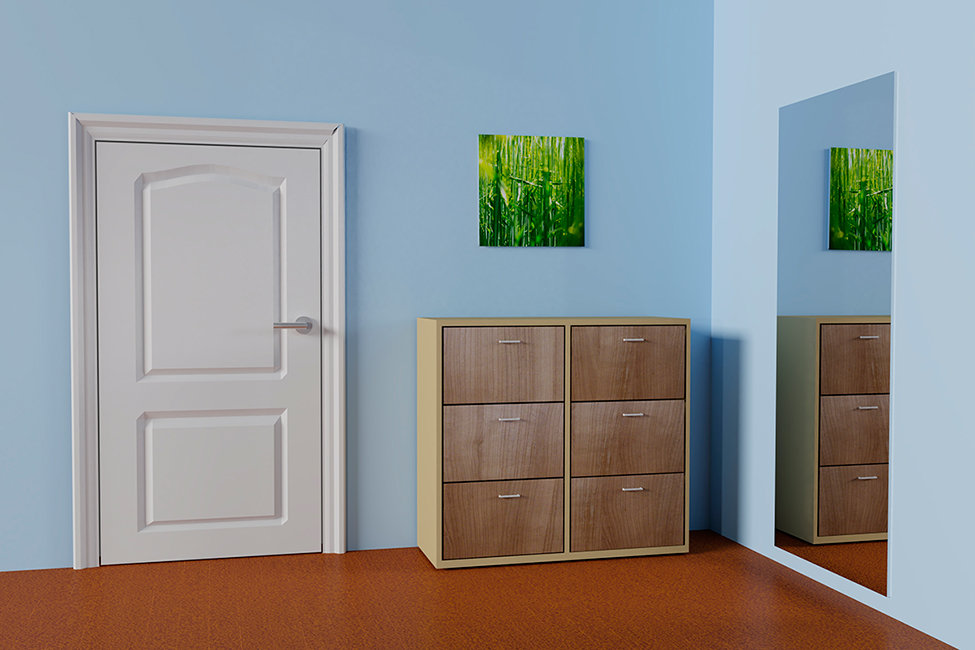 Example - mural for bedroom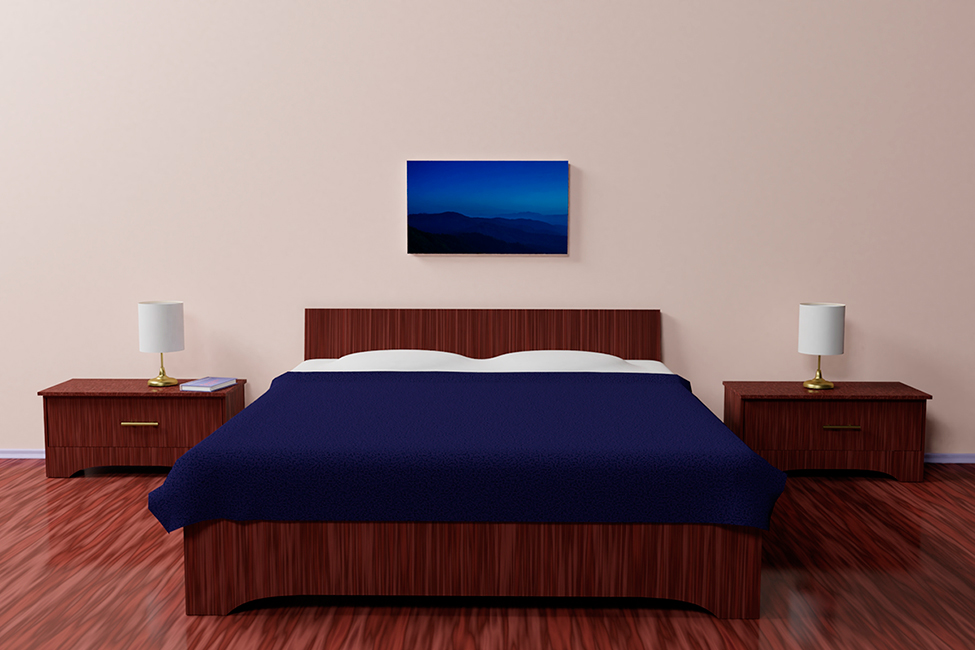 Additional info:
Back to home page